Get a sanctuary of space with one of our customizable outdoor enclosures.
Have you ever wanted a little privacy? A place to call your own? For many of us, the solution to this problem is to get your own place! However, in an economy where it is becoming increasingly hard to do that, the answer might be right in your own backyard! For a great place to curl up with a book, practice yoga, or just enjoy your morning coffee in a nice quiet place, outdoor enclosures can be a great solution to your quest for some private space.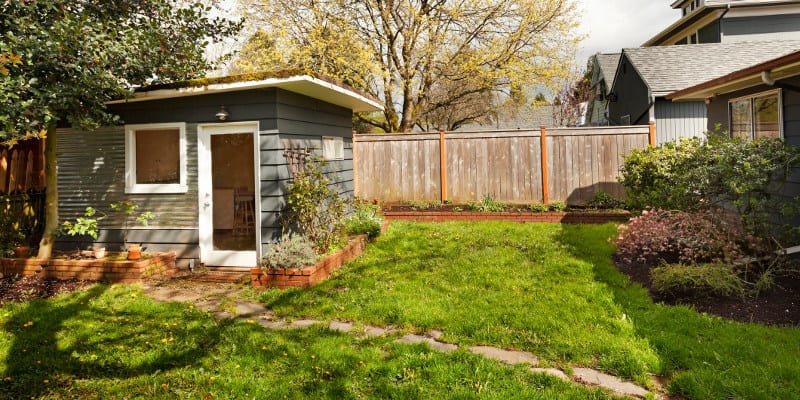 When you come to us at Speaks Custom Window & Sunrooms for information on outdoor enclosures, one thing you'll notice is that we are happy to discuss all your options with you. We have a firm, no-pressure sales philosophy, so you won't ever feel forced into buying something that is too extravagant for your budget or pushed into something that you don't care for. After all, if you want your outdoor enclosure to be a sanctuary of comfort, you need to be happy with the initial purchase!
At Speaks Custom Window & Sunrooms, we can customize your outdoor enclosures to meet your needs for comfort. With everything from comfortable screens to keep out the pests to doors, windows, and other details, you can truly build your outdoor enclosure scenario from the ground up. For over 40 years, we have been helping customers just like yourself in Concord, North Carolina realize the potential that is hidden within their current properties. Come see us today to learn more about our outdoor enclosures!
---
At Speaks Custom Window & Sunrooms, we build outdoor enclosures in Salisbury, Concord, Kannapolis, Lexington, Mocksville, and Mooresville, North Carolina.