Our high-quality screen enclosures make a welcome addition to any Kannapolis home.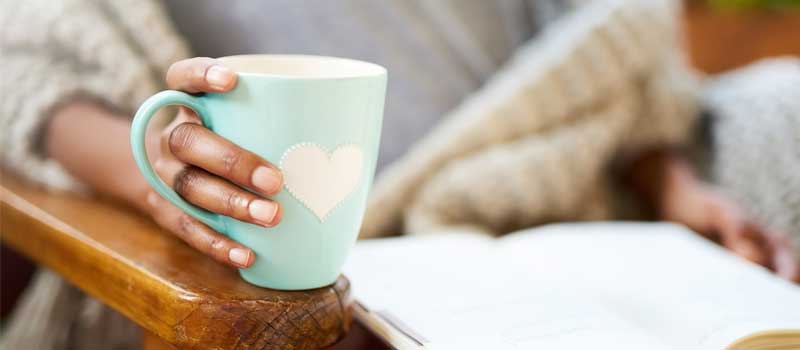 There is nothing like a beautiful spring morning in Kannapolis, North Carolina when the flowers are blooming and the world is awakening from a winter slumber. Unfortunately, pests are also awakening, so enjoying time outdoors can have its challenges. You want to enjoy that cup of coffee without the "added protein", so talk to us here at Speaks Custom Window & Sunrooms about screen enclosures. Our screen enclosures are built to last to give you the protected environment you need to enjoy fresh air even more than just during the spring.
Our screen enclosures are the ideal way to add extra space and functionality to your home. We take care to make sure your enclosure complements the aesthetics and architecture of your home. We are confident that our screen enclosures make a great addition to high-scale homes as well as smaller ones that could use some extra square footage.
You can count on the same quality of workmanship that we have been known for over the past 39 years. Our meticulous approach to everything we do, while keeping our prices fair and honest, is why we have customers who continue calling us for other home improvement projects, such as windows, siding, doors, and patio covers. We don't sell and run – we provide service that shows you how much we value your home and your business.
If you have any questions about screen enclosures or any of our home improvement offerings, don't hesitate to contact us to arrange a home consultation. We have a firm no-pressure sales policy – in writing.
Get ready to snuggle up with a cup of tea and a good book in your new screen room—you deserve it!
---
At Speaks Custom Window & Sunrooms, we build screen enclosures in Salisbury, Concord, Kannapolis, Charlotte, Lexington, Mocksville, and Mooresville, North Carolina.