For most people, windows are not the most exciting topic to bring up in daily conversation. However, if you are a homeowner or are looking to buy, there are a few things you should know about the windows in your home.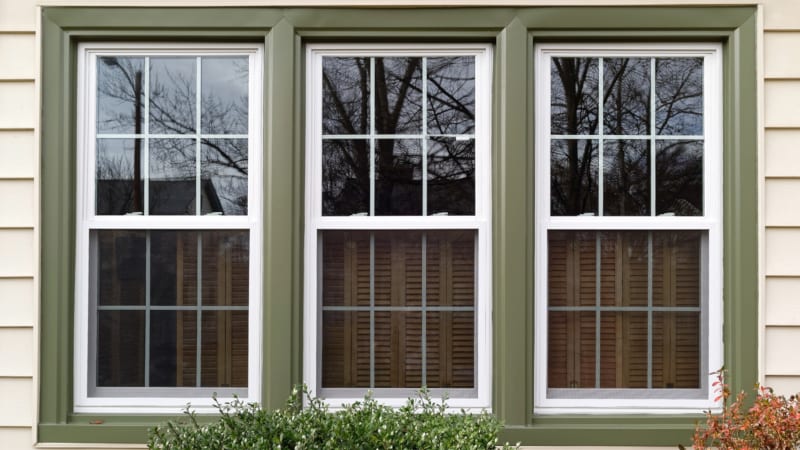 When it Comes to Windows, Nothing is Standard. Whether you are shopping for new windows in your home or simply seeking out a certain style for your new home, one thing to be aware of is that there is no standard for windows. Available in all shapes and sizes, there are more than 15 types of windows available for your home. Finding the right one to match your style can be tricky, which is why our professional team is always available to answer any questions.
Expand Your Home. While windows are mostly praised for their ability to let in natural light, three types of windows are designed to expand your room to the outside. These include the garden window, perfect for growing plants and herbs; the Bay window, which offers the illusion of a bigger room; and the Bow window, a cousin to the more classic Bay windows.
Architectural Interest. Windows have more jobs than letting in light. Many provide architectural interest when seen from the outside of the home. These types of windows may be arched, or transom windows which are more decorative than functional, but do offer the added benefit of more light.
While it is not common for the average Joe to get excited while chatting about windows, educating yourself before purchasing new windows from your home can be an exciting process. A Speaks Custom Window and Sunrooms, we have over 40 years of experience helping homeowners with projects that not only improve the value of their homes, but their love for them as well. If you are ready to learn more about our window services, call us today!