Take advantage of owning a home and make some changes that you've been hoping to make since you first bought it. Home improvement projects don't need to feel overwhelming. Even though they do take an investment of time and resources, it's important that you love the space that you live in. You'll find that even small changes can help you feel so much happier and less stressed about your home. And if you find a great contractor, the work will be done effectively, efficiently, and affordably.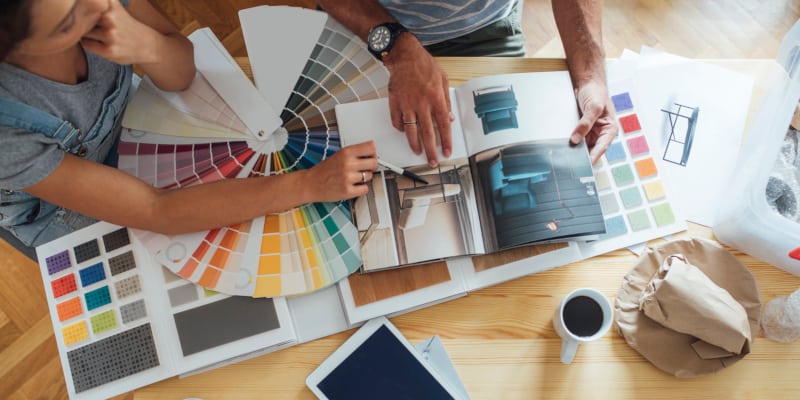 Here are five home improvement projects that will completely transform your home:
Paint the walls — This is a very high impact, low cost way to upgrade your home. It also doesn't require much time to have it completed.
Add square footage — You can enjoy more space in your home by finishing a basement or adding a sunroom. Either of these options will provide you with more entertaining and hosting space.
Replace windows or have custom windows installed — Windows are such an important part of the functionality and aesthetic appeal of your home. Putting in new ones or having ones specifically designed for your home can help protect it and make it look stunning
Improve your outdoor entertaining space — Having an outdoor area enclosed or screened in won't add square footage, but it will feel like you have a lot more space for entertaining.
Renovate your kitchen and/or bathrooms — You can make big changes in these high-traffic areas and customize them for your specific décor and usage preferences
Make your home your own, and don't be intimidated by home improvement projects. We are here to help you throughout the process.