Whether you're considering home improvements for your own enjoyment or to make your home more marketable, here at Speaks Custom Window & Sunrooms, we have several ways we can help. The outside of your home is the first thing visitors or potential buyers see. It shouldn't be neglected when considering how to better your home. There are also several ways that exterior improvements can benefit your time inside your home as well. Here are a few home improvement ideas that are well worth the investment:
New windows – New windows offer many benefits including energy efficiency, improved lighting, and increased property value. New windows will be very appealing to potential buyers should you choose to put your home on the market and will really make your home stand out among the crowd.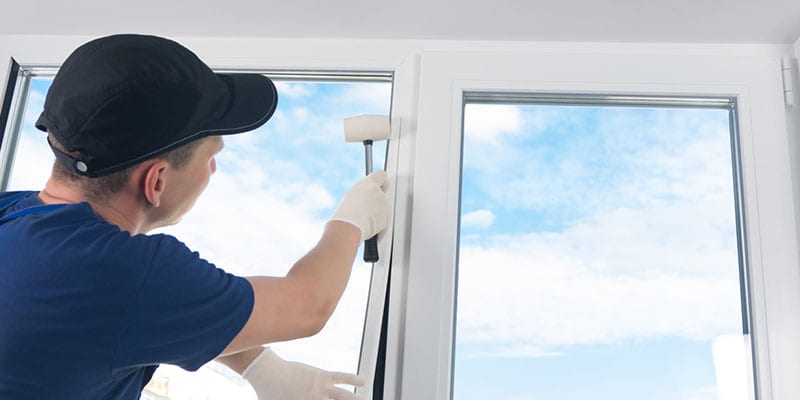 Screen enclosures – Screen enclosures allow you to enjoy the beautiful weather and your home's view without being venerable to bugs. Our screen enclosures are built to last and with fine craftsmanship so they will look great and work wonderfully.
Siding replacement – Few things can make as big of an impact on your home's curb appeal as siding replacement, and with many options and colors available, you're sure to find something you love. New siding will also better protect your home from water intrusion.
Custom decks – Our beautiful decks make a great space to be with family or relax outside. They are a great way for adding livable square footage at a fraction of the cost.
Sliding doors – Sliding doors can be very convenient and help brighten up your home.
No matter which home improvement project you come to us for, you can depend on our fair prices, expert craftsmanship, and dedicated continuing service to be well worth your investment.