When was the last time you painted your house? When was the last time that you noticed your house needed to be painted? Painting your house is difficult, time-consuming work that can be downright dangerous if not done correctly. If you are tired of painting your vinyl siding or paying someone to do it for you, there is another way to have an attractive, protected home than hauling paint up and down a ladder: vinyl siding.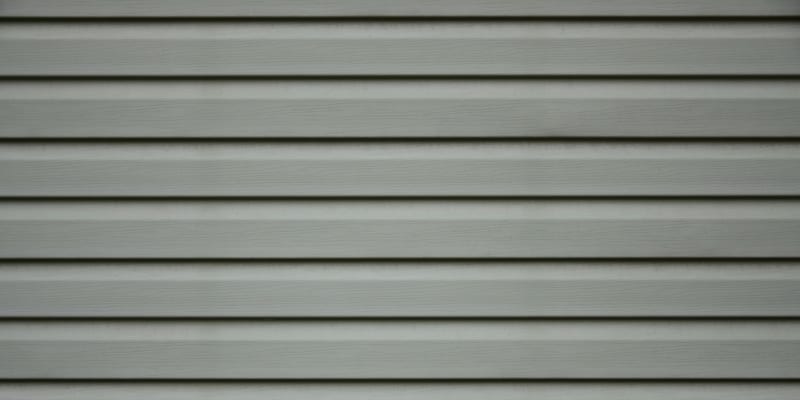 Vinyl siding is a great way to make your home look attractive while also ensuring that it is clad in a durable material. Because you don't have to re-paint vinyl siding for it to keep its color, you can look forward to a paint-free home exterior. Unlike paint or other types of cladding, vinyl siding doesn't need to be re-painted, re-stained or, in many cases, repaired like other types of exterior cladding. The colors stay true due to their fade and sun-resistance while the durability of vinyl is proven and reliable.
If you are looking for a way to get out of painting your house this year, look for vinyl siding options near you. Vinyl siding makes it easy to change the look of your house to a durable and low-maintenance cladding that can last for decades without fading, warping, bleaching or being damaged. To learn more about the advantages of vinyl siding, give us a call today here at Speaks Custom Window & Sunrooms and never paint your house again.