High-quality siding replacement is not a minor repair, nor is it inexpensive. However, when done right, it should last for decades and protect you, your family, and your property from the elements. With this kind of project, you'll want to know if the work will be worth it in the long run.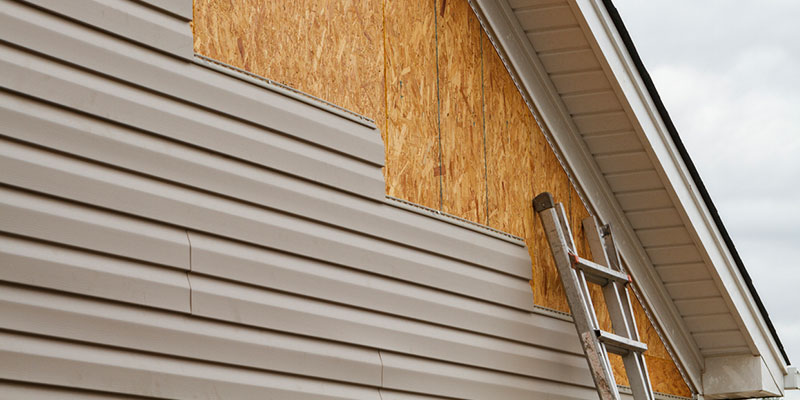 Repairing Minor Siding Damage
Vinyl siding is durable and can accumulate minor damage with time. It's a good idea to keep snowblowers and lawnmowers away from your siding to keep this to a minimum. If you think that moisture or cold air is getting inside, it's a good idea to visually examine the siding.
How Long Does Siding Replacement Take?
Every siding replacement and installation project is different, but you can figure that the job will take from one to two weeks. Things like tearing off older siding, the home's size, unexpected repairs, and painting can add time. And if the weather doesn't cooperate, the work could take longer. Building permits and inspections are also part of the process.
Will I Get a Return on My Investment?
Vinyl siding replacement could increase your home's value by more than 60 percent of the project's cost. On top of that, your siding replacement means more energy efficiency and no maintenance, which also adds to your savings.
At Speaks Custom Window & Sunrooms, we'll make sure your siding replacement job is done correctly, and to your liking. Call our office today to set up an appointment.