Whether you need a little more living space on your property or want somewhere to enjoy the great outdoors without the pests, it might be worth considering a new outdoor enclosure for your property. At Speaks Custom Window & Sunrooms, we have several popular enclosure options to choose from.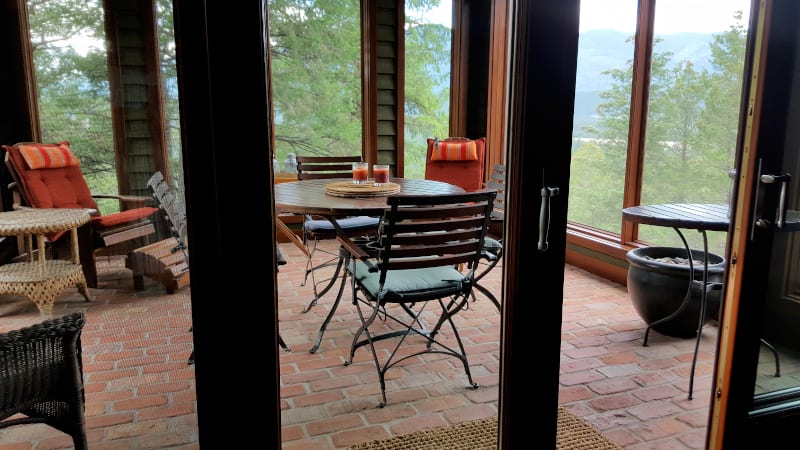 Here are three of our most popular outdoor enclosures for your home:
Eze-Breeze enclosures: These outdoor enclosures offer great versatility, so you can enjoy them no matter how the weather looks outside. These enclosures utilize panels that can be opened for ventilation or slide shut when the weather isn't as inviting. They also fit well with existing structures like porches, patios, gazebos, sunrooms, and more.
Screen enclosures: These are an especially popular option if you enjoy sitting outdoors with friends or family but find the insects and pests less appealing. You can enjoy the nice, fresh air that filters through the screens of these outdoor enclosures while the screens also effectively protect you from unwelcome visitors or UV rays.
Sunrooms: The outdoors can be pretty to look at, but difficult to relax in with all the insects, bad weather, and other natural nuisances. When you want outdoor enclosures that allow you to observe the beauty of the outdoors without the additional disturbances, a sunroom might be your best option. It offers a fully glass-enclosed and climate-controlled room where you can still enjoy the natural lighting and landscape.
Contact us today if you would like to learn more about our outdoor enclosures.