The windows in your home serve many purposes. They allow natural light to fill your home, they protect your home from the elements and from bugs and critters being able to get inside, they seal your home so that it is more energy efficient, and they also add curb appeal.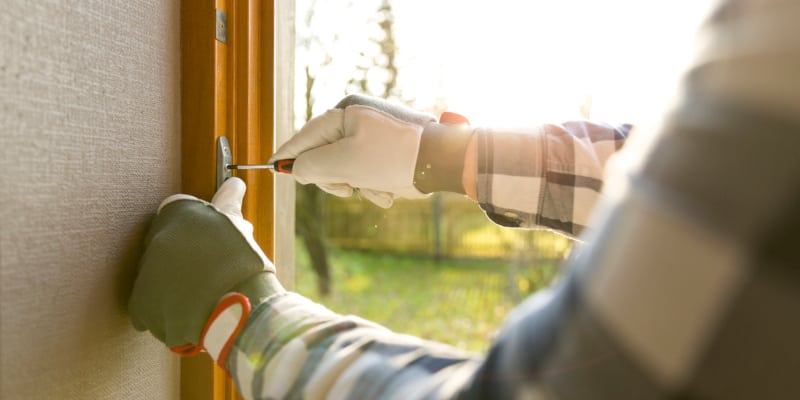 All of these are expectations, and most people take their windows for granted because everything about them usually functions properly. However, occasionally, you may find that you need window repair.
Here are several reasons why you may need window repair:
Sills that are old and have started to rot need to be removed and replaced immediately.
Broken glass is an obvious sign that you need window repair, but it doesn't need to be a major break. Even a crack needs to be filled correctly to avoid future issues.
Windows that are not sealed well allow a lot of air flow in and out of the house. If the cracks in the sealing are large enough, insects and other unwanted things could get in your home.
Permanent condensation inside your window panes is also caused when a seal has broken.
Locks may break or no longer work on your windows, and this is something you should have repaired immediately. You don't want to put your home and family in jeopardy by leaving your window compromised.
If you've experienced any of these problems with your windows, you need window repair and we are here to help you. There are simple fixes to these problems, and it is worth it to make sure your windows are in perfect condition.