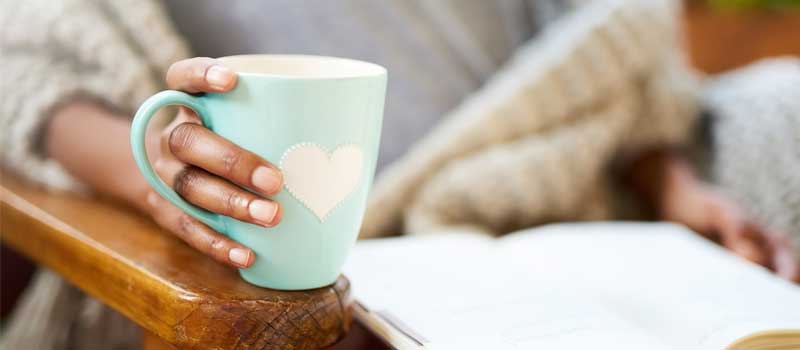 Do you love the outdoors, but hate the bugs? Do you want to be able to share a meal or gaze at the stars without the fear of being eaten alive by mosquitos? If you want the best of the outdoor/indoor living space, a screen enclosure from Speaks Custom Window & Sunrooms is just the thing for you.
Screen enclosures allow you to live the best of both worlds when it comes to spending time outside without the worry of being attacked by bugs. Anyone who has had a bee fly into their soda can or not been able to enjoy their BBQ because of swarming flies knows that while outdoor time is nice, screen enclosures are nicer! With the ability to leave windows open or closed to enjoy a warm, gentle Mooresville, North Carolina breeze, you'll love the versatility that a screen enclosed room offers you and your family.
Because of the mostly mild weather that we are able to enjoy here in Mooresville, a screen enclosure makes sense for any home here. You'll be able to use the room most any day of the year while still being temporally comfortable. Additionally, we can help you choose the size and dimensions that will best fit the needs of your family, as well as your budget.
Our business has been working with customers proving quality products for 40 years now. You won't find another company that is as careful and detailed in their craft and installation that our team here at Speaks Custom Window & Sunrooms. If you want to start enjoying your outdoor weather and views with all the comforts of your indoor areas, give us a call for screen enclosure information today.