There are plenty of reasons to consider siding replacement on your home. You may be tired of the look of your old siding. You may not want to have to worry over the regular maintenance that older types of siding require – like cleaning, painting and more. Siding replacement can significantly improve the aesthetic appeal of your home, as well as the curb appeal and potential for selling it at the best price if you decide to sell.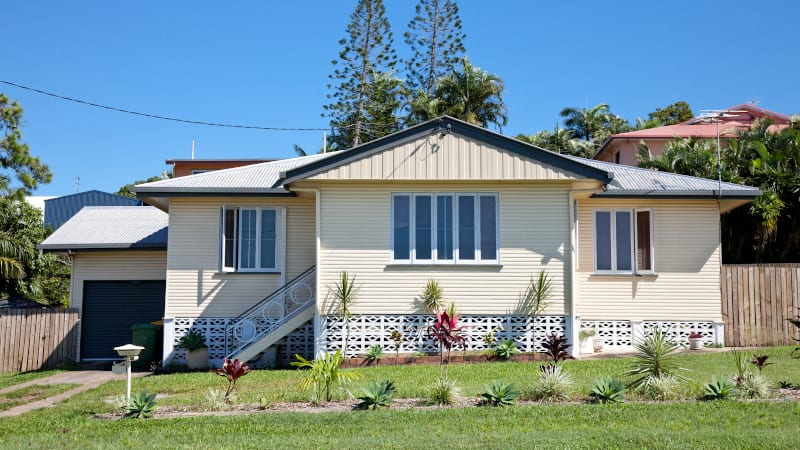 No matter what type of siding your home has, it is a good idea to do regular exterior inspections at least once a year. You might be surprised what you notice when walking around your home. If you notice any of these problems, it may be time to consider siding replacement:
Exterior issues: Look for siding that is warped or rotting. If there are any spots that feel soft or spongy, that is a major cause for concern. Dry rot and insect damage are also common issues that can occur with wooden siding. Excessive mold or mildew growth can also point to moisture issues.
Interior issues: There can be signs inside your home that all is not well with your siding. These include peeling paint, loose wallpaper and other signs of moisture problems.
Increased energy bills: If you notice an increase in your energy bill and can't figure out why, it may be that you need better siding and insulation for your home.
Siding replacement can quickly increase the aesthetics of your home, improve the integrity and make your home more energy efficient.