Are you looking to add a new feature to your home that will add more entertainment square footage while also allowing you to enjoy the outdoors no matter if it's rain or shine? Sunrooms make a great addition to any home, and here's why.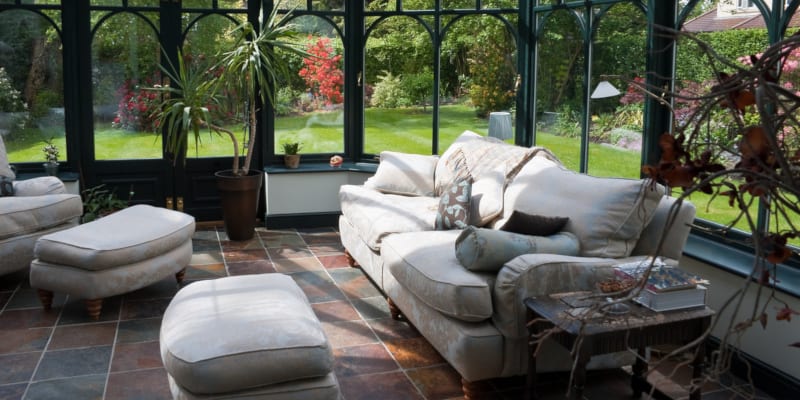 More Space – Are you looking for more space for your family to enjoy? A sunroom has the potential of being enjoyed year-round. You can use this space as a place for entertaining, an office, a recreational room, or a sitting room.
Enjoy the Outdoors – Sunrooms allow you to enjoy the outdoors without its harsh elements. This allows you to bring in natural light to your home, create an indoor garden, or have a relaxing outdoor-like atmosphere to relax and unwind.
Design Opportunity – Sunrooms bring a lot of opportunity to design and make your home unique. Offering different kinds of spaces throughout your home makes it appealing and exciting. Sunrooms are also customizable to your taste in finishes and fixtures.
Increase Appeal – Unique spaces like a sunroom typically have increased curb appeal and makes your home more marketable for the future. Buyers could be willing to pay more for a home that has extra light, personality, and space.
We hope these perks have inspired you to consider adding a sunroom to your home. Sunrooms bring in more space, outdoor atmosphere, design opportunity, and curb appeal to your home. If you have any questions regarding sunrooms, and the services we provide, please contact us at Speaks Custom Window & Sunrooms today!