Spending time on your patio is a fantastic way to enjoy being outdoors without having to leave your home. To get more use out of your patio, consider installing a patio cover. Patio covers come with a variety of advantages.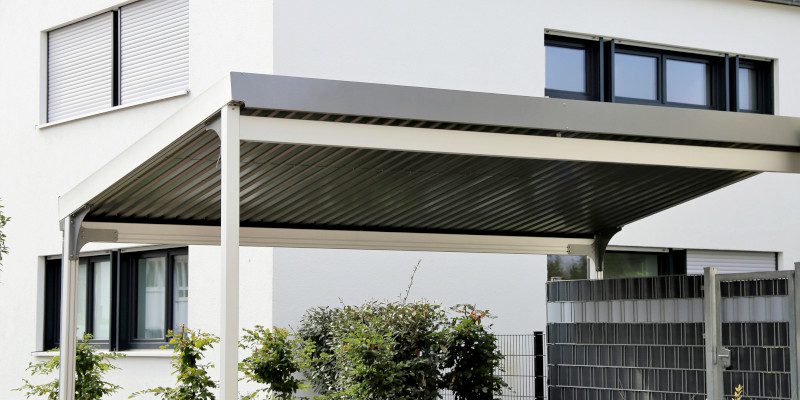 Stay Outside in Rainy Weather. With a patio cover, you won't have to worry about rainy weather ruining your plans. You can still eat, relax, or entertain on your patio without getting wet.
Prevent Sun Damage. While it's true that we need Vitamin D, excess exposure to sunlight can cause irritable sunburns, accelerate skin aging, or even lead to skin cancer. Luckily, patio covers reflect harmful UV rays so they won't damage your skin. The covers also extend the life of your patio furniture by preventing the wood or fabric from fading.
Remain Cool When It's Warm Out. Being outdoors on a sunny day is a nice idea, but it's less nice when you're sweaty and uncomfortable. Patio covers offer much-needed shade so you can stay cool and stay outside longer.
Keep Debris Away. It can be annoying when you want to enjoy your patio but there's always debris like leaves or pollen littering your furniture and falling in your hair. Installing a patio cover means less cleaning and fewer allergies.
Save Energy. If you have glass doors or windows leading out to your patio, that area of your house probably gets pretty warm. Because patio covers create shade and deflect heat, there is not as much of a need for air conditioning. Therefore, patio covers can help you conserve energy and save money on your utility bills.