Here at Speaks Custom Window & Sunrooms, we know you care about your home, and we want to help you make it the best it can be. One key part of any home, from both a functional and design perspective, is the doors. In this article, we will go over a few signs that it's time to replace your doors with new models.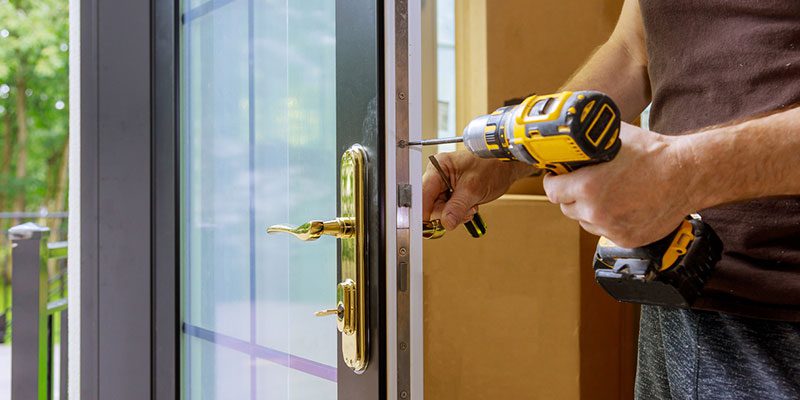 Drafts- One indicator that you need new exterior doors is air starting to leak in from the outdoors. If you feel a noticeable draft coming from under your front door or from around the edges, we encourage you to replace the old door with a new one that fits into the frame better. Doing so will make your home more comfortable and increase the effectiveness of your insulation.
Wear and Tear- Another sign that it's time to get new doors is your existing doors becoming weathered, cracked, or just worn out. Not only do old, tired doors look bad and affect the curb appeal of your home, but they can also be more susceptible to forced entry–which brings us to our third point.
Safety- A third sign that you should get new exterior doors is anything that makes you feel less safe. For instance, if there has been a robbery in your neighborhood, it's a good idea to replace an aging exterior door with a new model designed to withstand attempts at forced entry. Our team offers a wide variety of door options that will help you regain that sense of security.