If you are looking for a strong and durable option that will add more living space to your home, Eze-Breeze outdoor enclosures may be exactly what you need. This revolutionary system allows you to convert a variety of outdoor spaces quickly and easily into outdoor enclosures that you will love to spend your time in. Eze-Breeze enclosures can be customized to fit your porch, conservatory, gazebo, patio, sunporch, veranda, sunroom, portico, lanai, garage and more. These are exceptional products that bring the best of the indoors and outdoors together. With Eze-Breeze, your outdoor enclosures will allow cool breezes to come in, while blocking unwanted weather and harmful UV rays.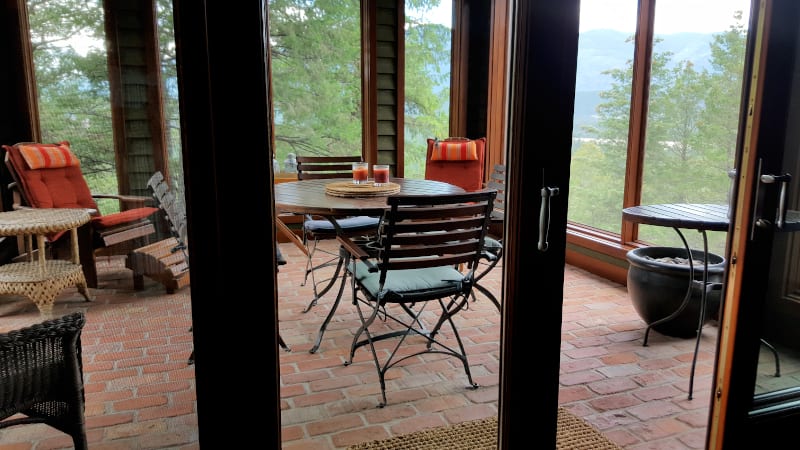 Eze-Breeze options include:
Vertical 4-Track System: These panels can raise and lower and work well with existing porches and other configurations.
Horizontal Side Slider: These panels slide side to side and work well with a garage opening or other arrangements.
Cabana Door: If you want your Eze-Breeze panels to have a door, the cabana door is designed to work well with other system components.
Lip Frame: For openings that are too small for other options, the lip frame can be a great choice.
Eze-Breeze has a variety of frame colors to choose from, and panels can feature quality screen material or glazed vinyl that will keep the weather out and let the breeze in. For outdoor enclosures that are strong and durable, Eze-Breeze is a great choice. Get the space you want. Easily turn the space you have into the space you want.