Choosing us to help with your home renovations will ensure a smoother process and predictable timeline.
When you have an older home in Concord, North Carolina, there are some things that you will definitely want to keep when going through a home renovation. Things like hardwood floors, original fixtures or crown molding tend to fit this list. If your doors and windows are original to your older home, however, you might want to go ahead and give us a call here at Speaks Custom Window & Sunrooms.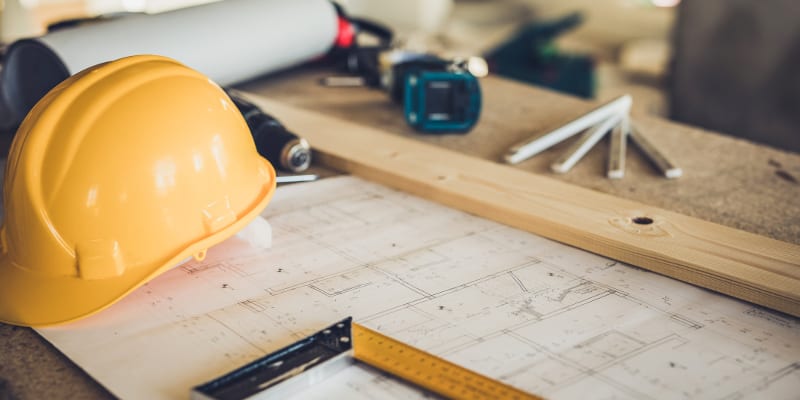 Calling us during your home renovations gives you an opportunity to choose quality materials that will work with the history of your home. Whether you want to keep materials classic for a historic home or want to refresh a home that is outdated, we can help ensure that your home renovations goes off without a hitch.
Especially when it comes to doors and windows during home renovations, you want someone like us on your team to complete the work. Not only do we have over four decades of experience in this business, but we can also install, fit, frame and plumb with the best of them! There's nothing more frustrating than a new door that won't open properly or a new window that isn't level. We meticulously install every one of our doors and windows so that the only thing you'll see looking at our products is a job well-done. For home renovations, be sure to keep our expert team in mind when looking at doors, windows, screens and even siding. We look forward to working with you!
---
At Speaks Custom Window & Sunrooms, we perform home renovations in Salisbury, Concord, Kannapolis, Lexington, Mocksville, and Mooresville, North Carolina.