When you want incomparable quality for doors & windows for your Lexington home, turn to us!
There are two ways in which to increase security, beauty, and energy efficiency at your Lexington, North Carolina home: replacement doors & replacement windows. Over time, doors & windows can become less efficient and no longer provide the protection and service you desire. If you've been thinking about new doors & windows, give us a call at Speaks Custom Window & Sunrooms. We go the extra mile to make sure you receive exceptional quality, both with the materials and our workmanship.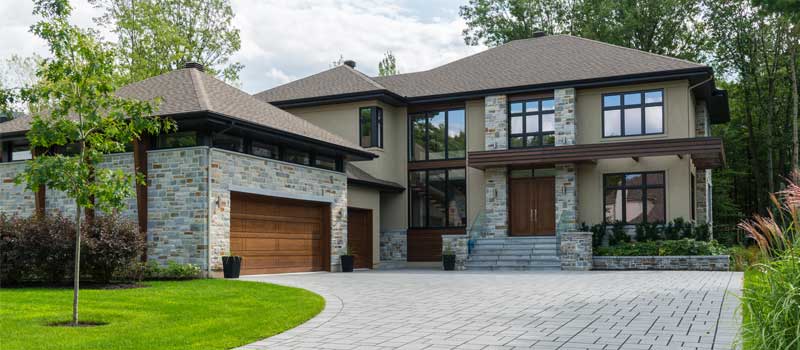 One thing that not every company that installs doors & windows does is take care of any water rot, termite damage or other problems with the frame. We do because we know if we were to just put a replacement over a damaged area without addressing the problem, your new doors & windows will fail before you know it. We also go even further by double sealing the windows with our custom window insulating sealant that takes two steps to ensure protection against the weather. We use this famous, specialized sealant for doors, too.
While our materials are actually more expensive than what other companies use, we keep our prices competitive by ordering our exclusive products in bulk. We are dedicated to charging a fair, honest price. In our 39 years of experience we've learned the best ways to control prices without cutting corners on materials or workmanship. The result is that you get doors & windows for your home that are the quality you want for today's enjoyment and years of durability. Contact us today to learn more and schedule a home consultation. Remember, we have a firm, no-pressure sales policy – in writing!
---
At Speaks Custom Window & Sunrooms, we install doors & windows in Salisbury, Concord, Kannapolis, Charlotte, Lexington, Mocksville, and Mooresville, North Carolina.