New doors & windows can add a lot of value to your property.
The doors & windows on your home serve several key purposes. Your doors allow access to the house, as well as restrict unauthorized individuals from coming into the space. The doors you choose can also impact the overall look and feel of the structure, especially the exterior doors. The windows on a home allow natural light to enter the space, which can help you save on energy bills, maintain a comfortable atmosphere, and enjoy the benefits that come with exposure to sunlight. If your doors & windows aren't providing the benefits you want, contact our team at Speaks Custom Window & Sunrooms to find out how we can help.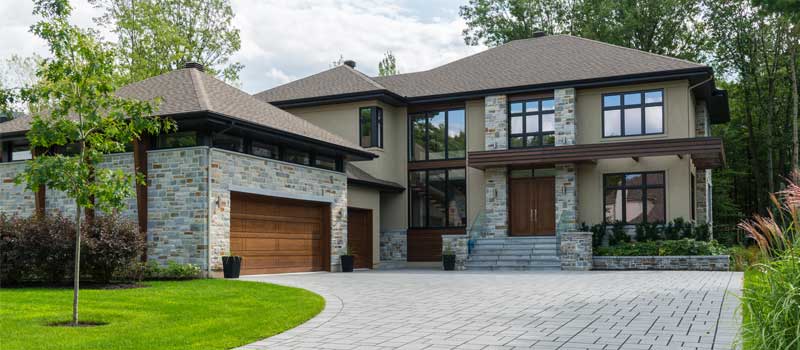 New doors & windows can add a lot of value to your property. Windows have become more efficient in the recent past, so you can enjoy improved energy efficiency when you replace drafty, outdated ones. Even replacing your front door can enhance the curb appeal of your home, as well as potentially improve its security. When we install new doors and windows at your property, we'll make sure to follow a careful process to maintain the structural integrity of your home and allow you to reap the benefits.
Something that sets us apart from other home improvement services providers in the Mocksville, North Carolina area is our complete commitment to quality and craftmanship. When installing doors or windows, we take the time to address any potential issues with the walls and gaps where the units are placed. If needed, we will make adjustments to make sure your doors and windows fit perfectly. We can also use our specially formulated sealant to prevent moisture and air from moving indoors.
---
At Speaks Custom Window & Sunrooms, we install doors & windows in Salisbury, Concord, Kannapolis, Lexington, Mocksville, and Mooresville, North Carolina.