Breathe new life into your home with doors & windows.
We all want to have a lovely house that we can call our home — a place where we feel comfortable and somewhere that is both airy and cozy, clutter-free yet homey. What is on the inside of your house is an important part of making your home comfortable, but another key aspect of having a comfortable home actually lies within the exterior of your home — your doors & windows!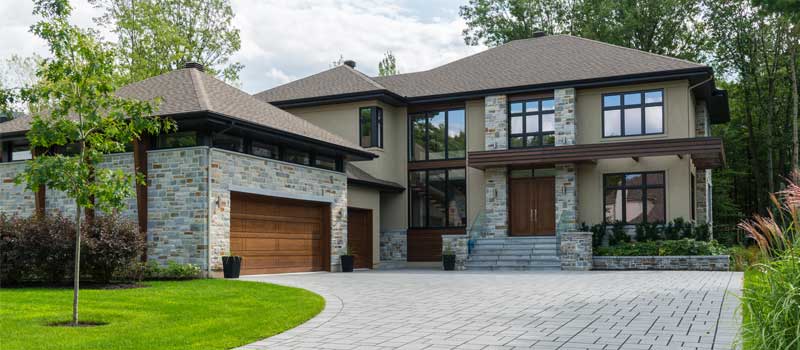 Here at Speaks Custom Window & Sunrooms, we know our doors & windows! Since we opened nearly 40 years ago, we have been renovating and working with clients in and around Mooresville, North Carolina to help them customize their homes. We love showing people how much more comfortable and airier their home can be with the right doors & windows. We offer several types of doors & windows, including:
Entry doors
House doors
Sliding doors
New windows
Custom windows
& more!
Just changing out the older, inefficient windows in a home can save a homeowner quite a bit on their yearly utility bills. Furthermore, when we install your doors & windows, we take extra steps and care to ensure that everything is flush, plumb, level, and perfectly fitted to ensure maximum comfort year-round. Furthermore, with our careful installation, you'll never have to worry about telling a guest to "Watch out for that door; it sticks!"
Here at Speaks Custom Window & Sunrooms, we treat every home as if it were our forever home. We are careful and proudly particular when it comes to our installation. For excellent quality and fair prices on your door and windows, we are the place to go!
---
At Speaks Custom Window & Sunrooms, we install doors & windows in Salisbury, Concord, Kannapolis, Lexington, Mocksville, and Mooresville, North Carolina.