Enjoy the outdoor warmth without the glaring sunshine with patio awning covers.
When you go outside to enjoy some of the warmth of a nice day in Concord, North Carolina, you might find yourself enjoying a little more sun than you bargained for! Especially if your home directly faces the sunrise or sunset, you might find yourself with times of day when the outside sunshine is unbearably bright. Instead of hiding inside during the dog days of summer, why not enjoy the warmth without the overbearing rays, thanks to a patio awning cover?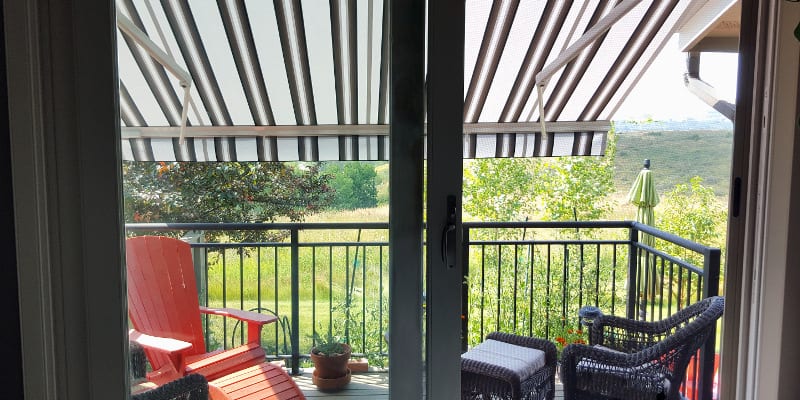 At Speaks Custom Window & Sunrooms, we offer a variety of enclosures, patio setups, screens and patio awning covers to work for your home and provide you with maximum outdoor enjoyment. We know that when you call us about a patio awning cover, you're going to want one that will match the style and décor of your home while also being durable and able to withstand the weather. We have a variety of patio awning cover materials that will work for your needs, design and budget here at Speaks Custom Window & Sunrooms; all you need to do is choose one for you!
Just like with the rest of our projects and services, when you call us for a patio awning cover for your Concord home, you will receive the best in quality and craftsmanship. For over 40 years, we have been honing our skills in various areas and are able to give you a patio awning cover that will be durable, attractive, and built to last! For more information on patio awning covers, give us a call today!
---
At Speaks Custom Window & Sunrooms, we install patio awning covers in Salisbury, Concord, Kannapolis, Charlotte, Lexington, Mocksville, and Mooresville, North Carolina.