Vinyl siding gives you the low-maintenance, durable exterior your home needs.
In terms of exterior cladding materials, vinyl siding has exploded in popularity over the last several years, and it's easy to see why! When you have vinyl siding installed on your Concord, North Carolina area property, you can expect some of the following benefits of being a new vinyl siding owner: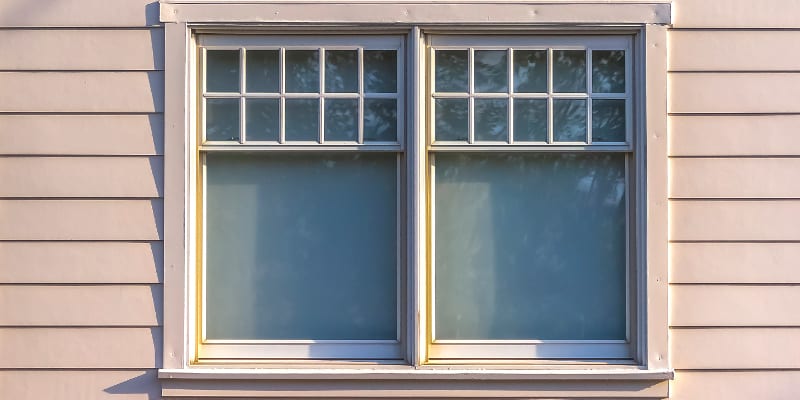 Rich, long-lasting colors– Vinyl siding is able to withstand any type of outdoor element beautifully, including the sun. With house paint or older materials, you'd have to be constantly reworking your home's colors to keep up with the fading areas that were touched by the sun. Vinyl siding, however, can weather any weather!
Durability– Vinyl siding is very durable, making it a great choice in long-term exterior materials. Because vinyl siding can withstand the forces of rain, sun, and even hail, your vinyl siding will look great for years to come. Additionally, vinyl siding isn't affected by pests or insects, since it is not a tasty material for these types of pests.
Easy cleaning- The only maintenance you need with vinyl siding is the occasional spraying with a garden hose. With a gentle wash to remove dirt, dust or moss growth, your vinyl siding will look good as new.
Here at Speaks Custom Window & Sunrooms, we believe in working with quality products and the best installation methods. We want our customers to be able to see the difference in quality and craftsmanship when we have performed a job at their home, and this attention to detail is just one thing that has kept us in business for over 40 years! Discuss vinyl siding benefits with us further at our showroom today.
---
At Speaks Custom Window & Sunrooms, we install vinyl siding in Salisbury, Concord, Kannapolis, Charlotte, Lexington, Mocksville, and Mooresville, North Carolina.