Add beauty and so much more with new siding!
Most people in the Kannapolis, North Carolina area already know they can turn to us for custom windows and sunrooms – and our name gives it away, too! What you may not know is that here at Speaks Custom Window & Sunrooms, we are also experienced with siding installation. When you put all three of these together, you can enjoy an amazing makeover for your home while controlling heating and cooling costs, reducing maintenance, and increasing comfort and enjoyment.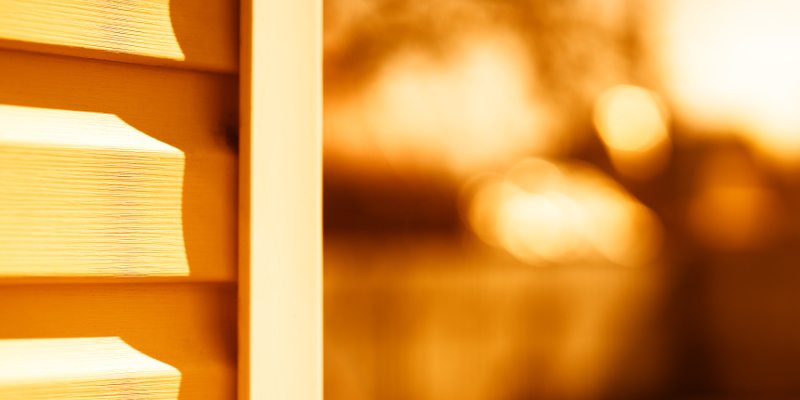 The nice thing about siding installation is that it alone offers all those benefits while making your home more aesthetically pleasing. New siding can make your home look brand new again, raising the curb appeal and thus marketability and sales price of your home down the road. That makes it a valuable investment on top off all the other benefits.
We offer great products made in the USA and take the time to discuss the advantages of the various options, so you can choose the one best for your situation. For example, we have one product that has integrated foam insulation that provides added strength, more insulation, and a sound buffer. This is an ideal product if your goal is to lower your utility costs, increase comfort in your home, and combat a noisy highway or neighbor.
If you would like to know more about our siding and siding installation and why our nearly 40 years in business "speak" for themselves, don't hesitate to call us at Speaks Custom Window & Sunrooms. You can always depend on our meticulous craftsmanship and unrivaled customer service.
---
At Speaks Custom Window & Sunrooms, we offer siding installation services in Salisbury, Concord, Kannapolis, Charlotte, Lexington, Mocksville, and Mooresville, North Carolina.