Refresh your home's look or add energy efficiency with new siding
If you're looking to improve your home's curb appeal, fresh paint or updated landscaping can only go so far. For a true transformation, it's best to target the main features of a home, such as replacing your old siding. We at Speaks Custom Window & Sunrooms offer a wide variety of siding options to suit any home. You can choose from an array of colors, textures, and styles to find siding that gives your home a fresh face while still being true to its design roots.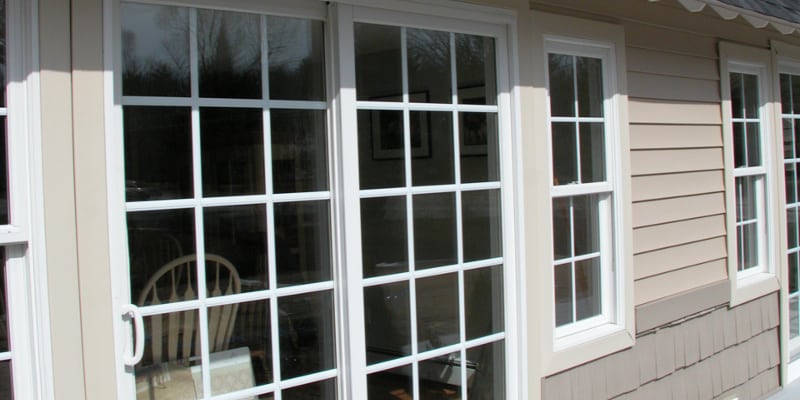 Replacing old siding can do more than improve your home's appearance; it can also significantly improve your home's energy efficiency. For homes built without much insulation, we offer siding options with built-in insulation panels that can keep your home warm or cool for much longer and with less energy than your climate control system alone.  Other benefits of modern siding options can include added strength and protection from weather damage and a reduction in outside noise. These features make new siding a great investment that will cut down on your home's maintenance and energy costs, and will increase the value of your home over time.
If you are interested in learning more about our siding options or about our siding installation policies, you can consult with our team. We have over 40 years of experience and are proud to offer our expertise to the Mooresville, North Carolina community. We'll help you choose the best siding option to suit your design preferences and your home and budget needs. Call our team today to set up a consultation.
---
At Speaks Custom Window & Sunrooms, we install siding in Salisbury, Concord, Kannapolis, Charlotte, Lexington, Mocksville, and Mooresville, North Carolina.
Similar Services We Offer: