Go with the best in craftsmanship with our siding installation services.
Painting your home can be a difficult and time-consuming process. It seems like whether you hire it out or go the DIY route, either way will end up being a noisy and messy process. A messy process that, unfortunately, you'll have to repeat in just a few years! If you're tired of the tired exterior of your home, it might be time for attractive and durable siding installation from our team here at Speaks Custom Window & Sunrooms!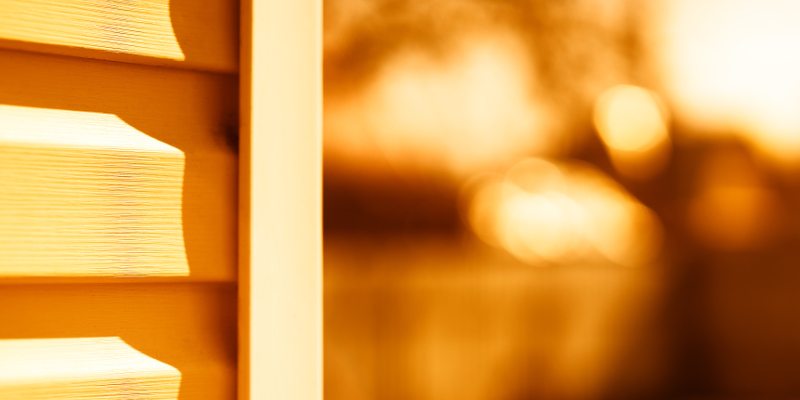 Not only can our team here at Speaks Custom Window & Sunrooms assist you with your siding installation, but we can help you find the right type of siding that will work best for your home and budget. Vinyl siding has come a long way in the last several years, incorporating features such as more durability, insulating and noise-reducing features. Siding comes in several different sun and fade-resistant colors, shapes, and sizes, so you're sure to find something that will work for the type of your home's exterior. If you're not sure what you'd like to do, we are more than happy to discuss the pros and possible cons of each type of siding with you until you've made a comfortable choice for your siding installation.
When it comes to working on any home in Mooresville, North Carolina, you simply can't beat the careful and painstaking process that we go through during any project, siding installation included! We don't want you to look at your home clad in beautiful, quality siding and only see a section where it's not quite level. Instead, we spend the time beforehand to make sure each and every step looks perfect. If you'd like to learn more about our siding installation process, come and talk with us today!
---
At Speaks Custom Window & Sunrooms, we offer siding installation services in Salisbury, Concord, Kannapolis, Lexington, Mocksville, and Mooresville, North Carolina.