Get your window installation done to our meticulous specifications for best results.
New windows can be a great way to update your home while also making it more energy efficient. Older windows can be drafty and lose energy, costing you money. However, new window installation won't stop the problem of drafts or leaks if the window installation was done poorly! Here at Speaks Custom Window & Sunrooms, we are here to be the window installation experts you can count on in Concord, North Carolina.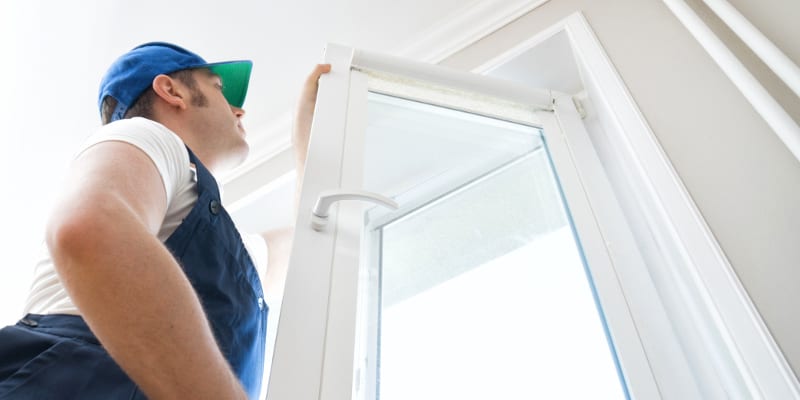 Our window installation team can work for individual homeowners or contractors on a building project. Because we come with our own team, work ethic, and product, you won't have to worry about your window installation being poorly done or in a rush. We believe that doing a job right the first time is what our customers deserve, no matter what kind of window installation services they are looking for. This means that if we see an issue like a poorly framed window box or improperly applied sealant, we will make necessary adjustments to ensure that the new windows are sealed, flush and level. With our window installation process, your windows will be installed with the careful precision you would want for your home.
Here at Speaks Custom Window & Sunrooms, we have been working with windows and the installation of these and other products for over 40 years now. This means that when you ask us to complete your window installation, should there end up being an issue in quality or sealant down the road, we will be here ready to make it right as soon as possible! For the best in window installation around, give us a call today.
---
At Speaks Custom Window & Sunrooms, we offer window installation services in Salisbury, Concord, Kannapolis, Charlotte, Lexington, Mocksville, and Mooresville, North Carolina.