Your window replacement process will be a pleasant experience when you choose to work with our team.
While historic homes are often known for their details and charm, they are also often recognized for their drafty windows and high utility bills! If you'd like to work on keeping your utility bills at bay while also respecting the character of your older home, let our team at Speaks Custom Window & Sunrooms help you with your window replacement process.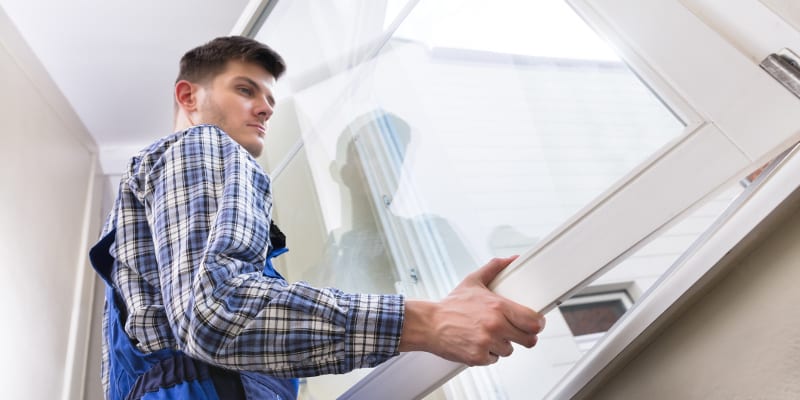 One of the enjoyable things about working in the Concord, North Carolina area is that we are able to see some really beautiful and unique homes. We want to make that beauty and character continue to be the focus of your home, while also making it more comfortable with window replacement. In fact, replacement windows can be customized to your taste or to work closely with the time period of your home. We know that the thought of putting a stock window into a historic home can horrify some homeowners, so we will work tirelessly with you to find the right style that will work for your space.
Replacement windows are a great upgrade for almost any older home, historic or not. Many older windows, even those of the double-pane variety, are simply not able to compete with the windows we can make now. Our window replacements at Speaks Custom Window & Sunrooms are able to give you plenty of light and function, all while maintaining efficiency. We would love to discuss window replacement with you further, so please don't hesitate to contact us for more information.
---
At Speaks Custom Window & Sunrooms, we offer window replacement services in Salisbury, Concord, Kannapolis, Lexington, Mocksville, and Mooresville, North Carolina.