Quality installation for your windows is important!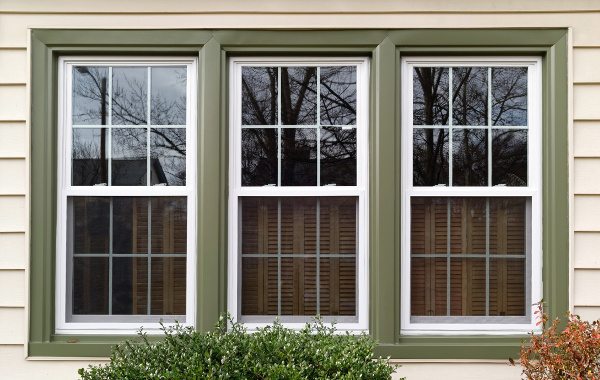 Are your home windows as functional and energy-efficient as you wish they could be? Many people would admit that they wouldn't mind an upgrade. The question then becomes who to trust to provide quality windows and install them properly. The sad fact is that far too many window companies do nothing more than a quick swap-out without any attention to resolving any underlying issues or even getting a good seal. Here at Speaks Custom Window & Sunrooms, we have built a reputation over the course of nearly 40 years as the premier window company serving the Kannapolis, North Carolina area. Here's what you can expect when you have us replace your home windows:
Secure opening. Old windows that let water in usually have rotted openings. There may even be termite damage or an active infestation. Mold is another common problem. We replace any problem jambs, sills, and other parts of the opening before installing your new home windows.
Proper sealing. You new windows will be double sealed, including our special-order custom window insulating sealant. This adds an extra insulating barrier around your window, which fills in any small gaps, so you get an airtight and watertight installation.
Quality windows. It would make little sense to replace your home windows with products that weren't better. We'll go over your options and answer your questions so you'll know what to expect.
Don't be fooled by tricky marketing that promises prices too good to be true. With us, you get a quality product and expert installation, yet because we charge fair, honest prices, it won't cost you significantly more. Here's a hint about those offers you probably don't know – they'll usually tack on additional costs, so that in the end you are paying far too much and put a lot of pressure on you to proceed. Our no-pressure sales policy comes in writing! No gimmicks– just an honest experience from a company you can trust. Call today to learn more about replacement home windows.
---
At Speaks Custom Window & Sunrooms, we install home windows in Salisbury, Concord, Kannapolis, Charlotte, Lexington, Mocksville, and Mooresville, North Carolina.
Similar Services We Offer: