Non-standard window? No problem!
Homes built in the Kannapolis, North Carolina area often have standard-size windows. However, that isn't always the case, and if you need custom windows, you may be thinking you'll be facing big bucks to have your windows replaced. In fact, you may have already gotten some quotes that confirmed your suspicions. Here at Speaks Custom Window & Sunrooms, we want you to know that while it can cost a bit more money to have custom windows made, it doesn't have to increase the price by a huge amount. We believe in charging fair and honest prices, and not a penny more.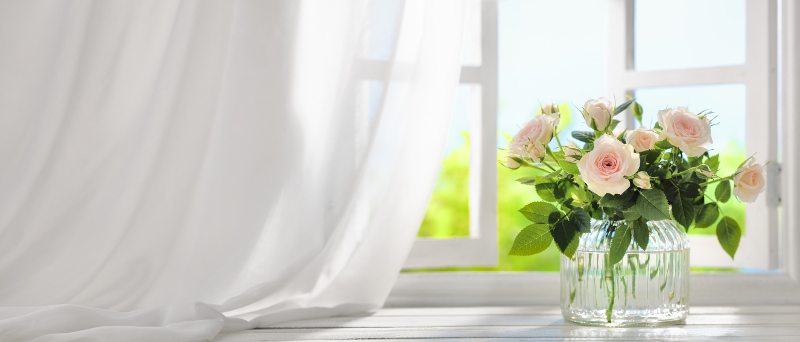 The other thing we would like you to know is that we have nearly 40 years of experience, so we know a thing or two about a quality window installation and how to get great results when custom windows are needed. We know how much you value your home and that anything less than quality work on our part would be unprofessional. We always make sure the job is done correctly and to your complete satisfaction.
We go beyond what other companies offer and do. We always replace any rotted jambs and sills to properly prepare the opening for your custom windows. We special order our sealant, which adds an additional insulating barrier around the window. This material is far more expensive than what other companies use, but we believe it is an important part of giving you lasting results. If you would like to know more about our custom windows, don't hesitate to call us.
---
At Speaks Custom Window & Sunrooms, we install custom windows in Salisbury, Concord, Kannapolis, Charlotte, Lexington, Mocksville, and Mooresville, North Carolina.