We are known for quality window replacements with no gimmicks.
Most people wouldn't dream of replacing an old car with excessive mileage with another car in the same condition. So, why should you move forward with window replacement if you aren't getting something that is better than what you have? The reality is that nobody would expect that to be the case when they call a window company. Unfortunately, it can happen. Window replacement involves much more than taking one window out and putting a new one in – at least if you want long-term results. Here at Speaks Custom Window & Sunrooms, we stand far above what many other window replacement companies offer in the Salisbury, North Carolina area.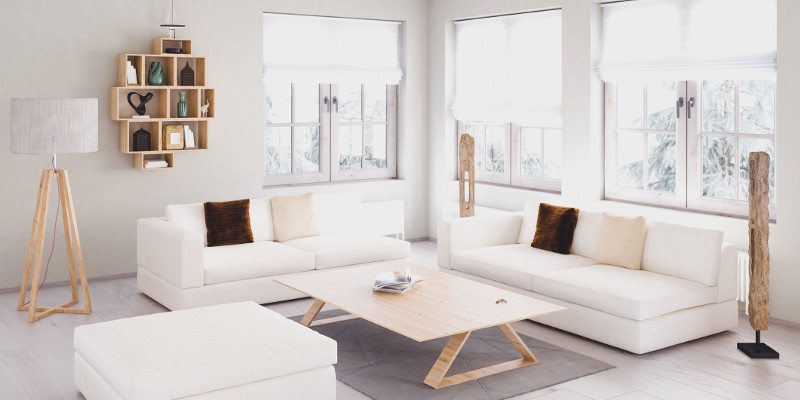 First, we offer quality products. Period. No gimmicks about a low-price deal, only to find out they are substandard windows that aren't any better than what you already have. Other companies may do their best to upsell you to what they should have offered in the first place. We don't play that game, which relies on using high-pressure techniques to get you into a higher priced, higher profit margin option. We prefer to put your interests first, and we even have a firm, no-pressure sales policy in writing.
Does that mean our prices will be higher? Not necessarily. We charge fair, honest prices and not a penny more. We must be doing something right, as we've enjoyed nearly 40 years of business and earned a reputation for integrity and quality. We don't sell and run, either. We'll be around for you for questions and other services you may need in the future. If you would like to know more about window replacement you can trust, give us a call. We look forward to working with you!
---
At Speaks Custom Window & Sunrooms, we offer window replacement services in Salisbury, Concord, Kannapolis, Charlotte, Lexington, Mocksville, and Mooresville, North Carolina.