Sliding doors are a great way to add natural light, style and access to the outdoors.
One of the best things about living in the Concord, North Carolina area is the great outdoors that we are able to enjoy! With plenty of warmer days throughout the year and delightful greenery, it is easy to find yourself being pulled outside. Here at Speaks Custom Window & Sunrooms, we want to make it easy for you to head outside whenever you would like with the addition of quality sliding doors to your home.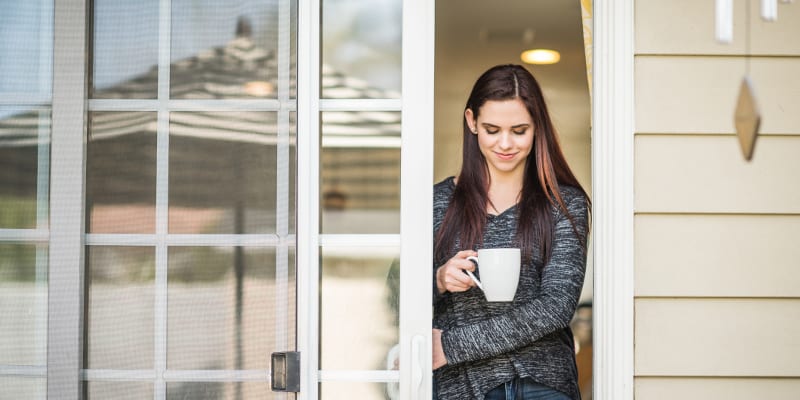 Sliding doors are a great choice for any home in the Concord area. Not only do you let in lots of natural light with sliding doors, but they are a great space saver, as well. Because sliding doors don't need a certain amount of space to swing in or out, you don't need to worry about someone opening a door too quickly and accidentally denting your dining set. Additionally, sliding doors are easy enough for children to operate when needed, but are also able to be locked securely for safety.
One of the most important details of any sliding door is how it is installed. With an improperly installed sliding door, the door can look like it is off balance, ruining the aesthetics of a sliding door. Additionally, your sliding doors might be difficult to open, feel like they are sticking, or let in air through an unwanted gap. At Speaks Custom Window & Sunrooms, we are very detailed and painstakingly thorough when it comes to the installation of your sliding doors. Your sliding doors will open and close like a dream from day one and every day moving forward!
---
At Speaks Custom Window & Sunrooms, we install sliding doors in Salisbury, Concord, Kannapolis, Lexington, Mocksville, and Mooresville, North Carolina.