We've had the same phone number for 39 years, so our customers in Salisbury always know how to stay in touch.
Why is having the same phone number so important? We guarantee it will ring through for the next 39 years (probably longer). For nearly four decades, hundreds of other home improvement companies have come and gone . . . but people keep coming to Speaks Custom Window & Sunrooms because they know who they can trust.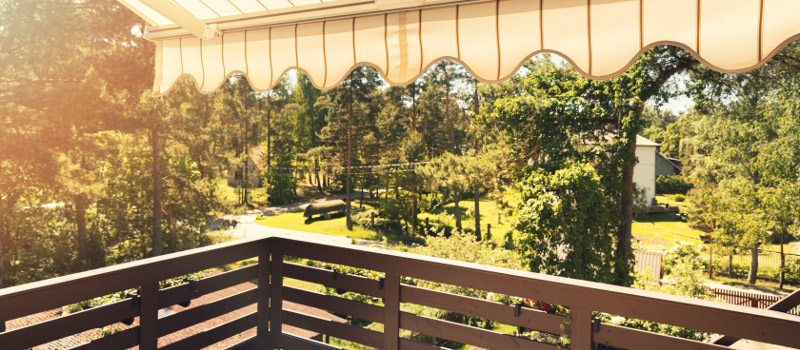 We're a family-owned company with a long history of integrity in the Salisbury, North Carolina area. Over the last 39 years, we've installed windows and sunrooms for thousands of our neighbors around the Piedmont. We do things a little differently than all the other contractors that come and go because we require the same high level of integrity for all of our home improvement projects. It's true– the materials we use might cost a little more, but we special order in bulk just to keep our prices competitive. That's why our warranty stays with the product as long as the original purchaser stays with the house. All you have to do is call us, and we will show up to do the job right. Period.
At Speaks Custom Window & Sunrooms, we are proud to say we are "Made in the USA: Keeping America Strong!" We only sell American-made products because we support American jobs. Around here, everyone's painfully aware that lots of American jobs have been eliminated or sent overseas—especially in the manufacturing industries. We've all felt the negative impact of lost jobs, whether ourselves, family members, friends, or neighbors.
At Speaks Custom Window & Sunrooms, we are part of the SOLUTION. We ONLY install windows, siding, and sunroom products that are manufactured right here in the USA. Our windows are made of the highest-quality materials in the heart of Ohio's Amish country. Our siding is manufactured right here in Claremont, North Carolina, which is less than 45 miles away from our office!
So, when you support Speaks Custom Window & Sunrooms, you're not just supporting a 39-year-old, local company; you're also supporting thousands of manufacturing jobs, and you're supporting YOUR COUNTRY. We appreciate your support and look forward to serving you!