We offer a variety of home renovations so you can better enjoy your Salisbury home.
There are many reasons to do home renovations at your Salisbury, North Carolina home. For example, you may want to increase its value, modernize it, or make it more comfortable for your family. Here at Speaks Custom Window & Sunrooms, we offer a variety of home renovations that will accomplish that and more.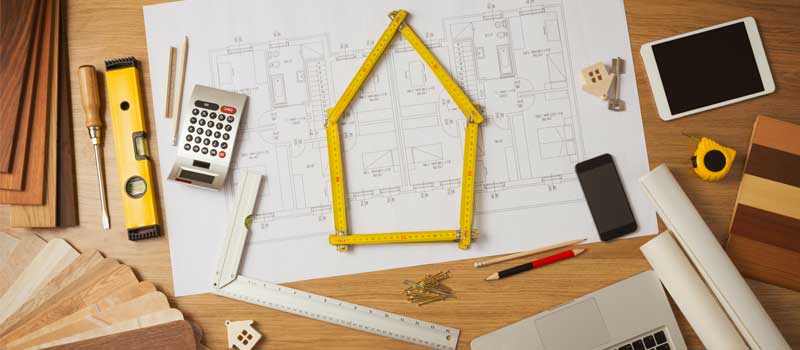 Doors – We provide entry doors that are as strong and durable as they are beautiful. Our installation is done with meticulous care to ensure a proper fit and lasting performance. We also install sliding doors and other exterior doors you may need for your home.
Windows – We take painstaking care when installing windows by removing and replacing any rotted jambs and sills, double sealing the windows, and insulating around each opening.
Enclosures – We offer a variety of outdoor enclosures that are ideal when you want to add more functionality and space to your home. Ask us about screen enclosures and sunrooms that look great with the aesthetics and architecture of your home.
Siding – Tired of scraping and painting that old wood siding? New vinyl siding is the solution for low-maintenance protection for your home.
Patio Covers – Would you get more use from your patio if you had a patio awning cover to shield it from the hot sun? Would you like to protect your car from the sun? Ask us about our solutions!
We know how much you value your home and desire home improvements that you'll feel good about. We don't cut corners; instead, we provide meticulous workmanship so you can enjoy whichever home renovations you've entrusted to us for many years to come. Contact us today for a no-obligation, no-pressure home consultation to discuss your home improvement needs.
---
At Speaks Custom Window & Sunrooms, we perform home renovations in Salisbury, Concord, Kannapolis, Charlotte, Lexington, Mocksville, and Mooresville, North Carolina.