Window installation done right the first time!
If you are a home builder looking for a window installation professional who will make you look good to your customers, consider us at Speaks Custom Window & Sunrooms. We offer quality windows that are installed very meticulously, so you won't be dealing with a call a few months later about a leaking window or one that won't function properly. We don't sell and run, either, so if something unusual does come up later, we'll take care of it.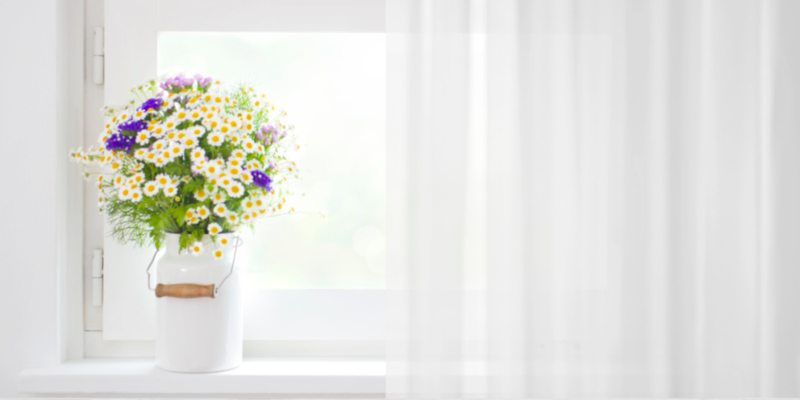 We also handle window installation for additions and enclosures for existing homes in the Salisbury, North Carolina area, so whether you are a homeowner or home renovation company, we can be your go-to source for windows that are installed to perfection.
One of the ways we know that your customers will be happy with you is our custom window insulating sealant. We special order a high-quality sealant that is far superior to what other window installation companies use. Although this material is usually far more expensive, we can keep our prices competitive because we order this exclusive product in bulk. By taking two extra steps to ensure the openings are well protected against weather, your customers won't be chasing you down to deal with water leaks, drafts or other issues.
We also work directly with homeowners who are looking for new or replacement window installation. Our replacement window services go above and beyond, as we replace any rotted jambs or sills to ensure a proper fit that is strong and secure. Call us today for all your window and door needs.
---
At Speaks Custom Window & Sunrooms, we offer window installation services in Salisbury, Concord, Kannapolis, Charlotte, Lexington, Mocksville, and Mooresville, North Carolina.