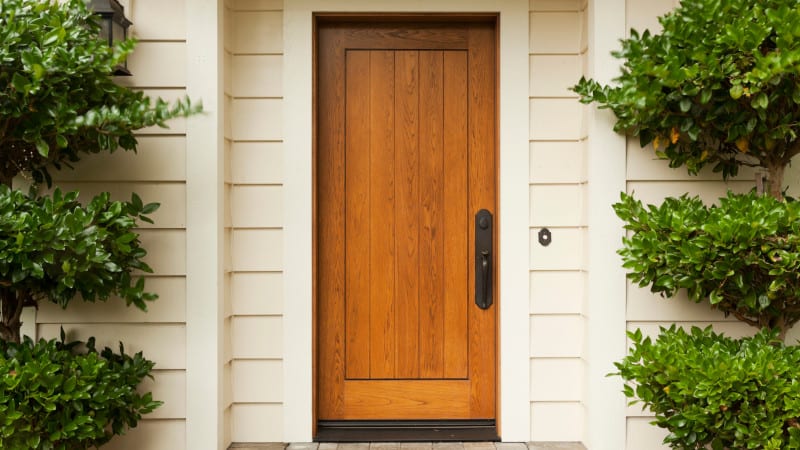 Nothing makes a distinct impression of your home quite like the front door. Whether you choose an intricate design, lots of glass, antique, or all of the above plus a bold color, many people are looking for distinction when it comes to their front door. It's the little details that can make a big difference in a home or business, and just one of the ways you can set yours apart from all the other cookie-cutter places is by choosing distinction when you buy doors!
When choosing to buy doors, people are often interested in security as well as aesthetics. You don't want a door that will break or dent easily. You also don't want one that you'll have to force open every summer when it swells with the humidity. Dealing with and eliminating these problems are just some of the things that we take care of when you buy your doors from Speaks Custom Window & Sunrooms. For 40 years, we have been working with people in your area of Mooresville, North Carolina and providing them with doors that are safe, secure, well-crafted, and correctly hung!
We have many different types of doors for you to choose from, so you can replace one for a statement or all to match! We offer many different styles of entry doors, doors for your home's exterior, and even sliding doors. No matter your style, particular taste, safety concerns, or budget, we have a great door for you. Check us out today and see the quality that we offer for yourself!