Our selection of premier house doors will meet your home improvement needs.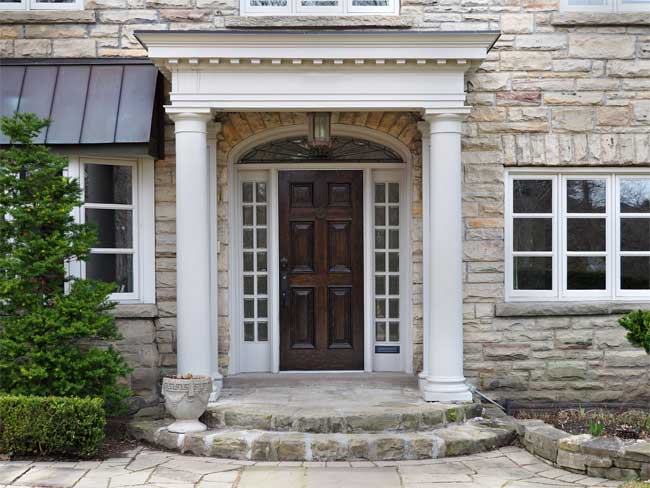 When it comes to improving your home, finding the proper doors plays a big part in keeping your home protected and updated. You need to ensure that you find house doors that are high-quality, durable, and attractive.
There are many door options for homes in Concord, North Carolina. Each door has a unique look and feel, and it will provide character for your home. You also want to make sure that you pick house doors that are functional for your lifestyle.
At Speaks Custom Window & Sunrooms, we aim to help our customers choose the best doors for their needs. We provide a wide range of products covering many styles and colors for home doors, and we help our clients every step of the way from selecting the right door to perfect installation.
We have been in business for 40 years with a track record of providing our clients with the best quality products and service. We never cut corners, and we always provide transparent, competitive pricing for our clients.
After your house doors are installed, we won't disappear! You will be able to rely on us for additional service and maintenance assistance. When you work with us, we strive to create a relationship with you that will last. We want to make sure that each client receives excellent service for years to come.
Whether you are looking for entry doors, sliding doors, or other house doors, we are ready to work with you! Contact us to learn about the services we offer clients in Concord.
---
At Speaks Custom Window & Sunrooms, we install house doors in Salisbury, Concord, Kannapolis, Charlotte, Lexington, Mocksville, and Mooresville, North Carolina.