There are many different ways that you can improve the appearance of your home, and one excellent way to achieve stunning results is with new siding. Siding is an exterior building material usually made out of vinyl that can be ordered in many different colors to suit the design aesthetic you would like for your home.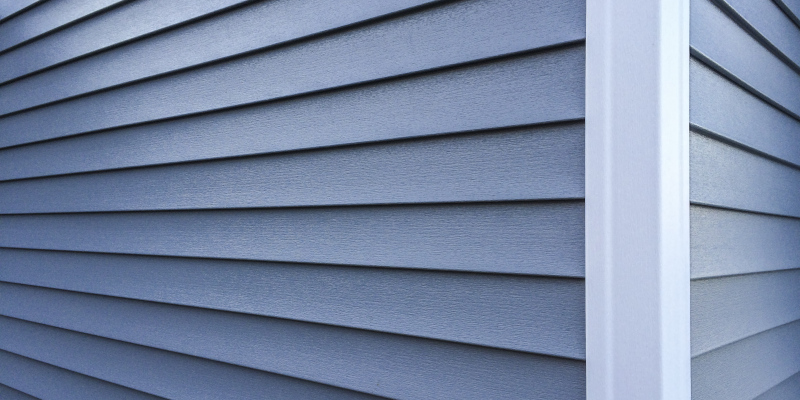 If you have noticed that the siding or exterior surface of your home is faded, cracked, peeling, missing sections, or in need of intensive repair, getting new siding will not only improve the look of your home, but also provide necessary protection for your building materials and weather resistance. New siding is also a great option if you are just looking to give your home an exterior facelift; it makes maximum impact for your money.
Siding is a great choice because it is a low-maintenance option, long-lasting and durable, a more budget-friendly option, and can be energy efficient. Additionally, new siding will increase your home's value and curb appeal and give you flexibility in the look of your home.
At Speaks Custom Window & Sunrooms, we offer siding installation and replacement in the Salisbury, North Carolina area. We have been in the business for over 40 years and have extensive experience with serving homes with meticulous craftsmanship. Our team is passionate about treating everyone fairly with honest pricing. We don't cut any corners and make sure everything is done properly and in a way that will exceed your expectations.
If you are interested in new siding for your home, reach out to us. Our skilled team can transform your home and bring your vision to life. Give us a call today with any questions or to schedule your project!