If you are looking for ways to improve your home, you might consider the basics like updating your landscaping or redoing the kitchen or bathroom, but there are ways to improve your home on the outside as well. One of those ways is by adding new siding to your home.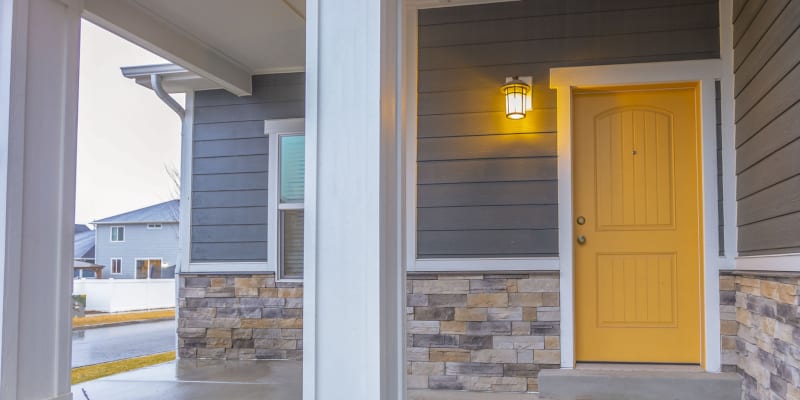 Here are three benefits of adding new siding to your home:
Increased value: Whether you choose wood, vinyl, or another material, new siding can increase the overall value and aesthetic value of your home. It can create a sleeker look and give your home the facelift it needs, especially if there might be fading or cracks in some sections.
Weather resistance: New siding can also offer improved weather resistance for your home. It's built to be durable and withstand the elements, so it can protect the exterior of your home from water and wind damage while also preventing any pests from entering your home. You could almost think of your new siding as a suit of armor for your home.
Increased energy efficiency: Siding can also increase the energy efficiency of your home because it will act as an additional layer of insulation. That means it can effectively block the sun and maintain your preferred temperature inside. It can also act as a sound barrier for your home.
There are many more benefits of new siding for your home, as well as plenty of options to choose from to make sure that you get just the right siding to fit your preferences. Contact us today if you would like to learn more about the siding options we offer.