Refresh your home or add energy efficiency with new windows.
Windows are one of the most noticeable and striking features of any home. On the front facade of a house, the windows create some visual contrast that breaks up the plain stretches of exterior wall. Your windows give your home visual interest and make up a big part of its distinct character. When updating your home's exterior, fresh paint alone can only change its look so much, but replacing your windows will instantly give your home a new look and feel. We at Speaks Custom Window & Sunrooms offer a wide variety of window styles to help you get the design you're after while preserving your home's innate charm.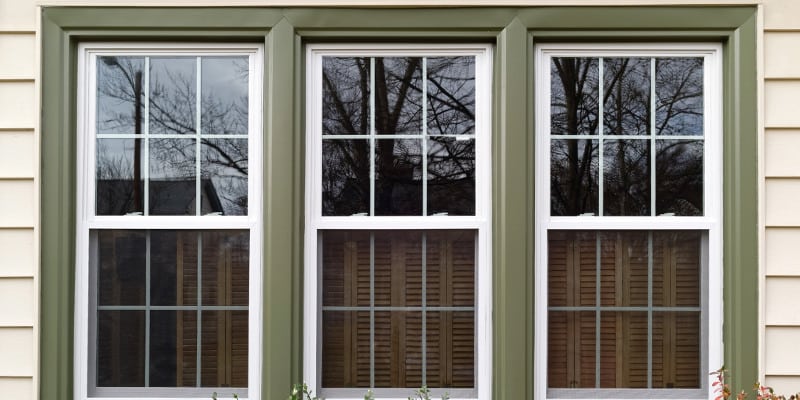 Your windows also contribute to your home's overall energy efficiency. Improperly sealed windows are weak points for your insulation, which can make your climate control system have to work harder to keep your home comfortably warm or cool, which in turn will cost you more in your energy bills. Even properly sealed windows can allow heat energy to leak in or out of your Mooresville, North Carolina home–specifically older, single-paned windows. Windows with only one pane of glass between your home and the outdoors provide much less protection from heat leakage than modern, double-paned windows do. The extra pane of glass operates on the same principle as the bedsheet between you and your comforter–it traps excess heat in the air pocket between the two panes so that much less hot air can cross into or out of your home. Switching to double-paned windows can dramatically reduce your energy usage.
If you are interested in updating your home's look or in making it more energy efficient, new windows can go a long way toward those goals. Call our team at Speaks Custom Window & Sunrooms today to learn more about what we can do for you.
---
At Speaks Custom Window & Sunrooms, we install windows in Salisbury, Concord, Kannapolis, Charlotte, Lexington, Mocksville, and Mooresville, North Carolina.
Similar Services We Offer: