New home windows can make your home more efficient or update its look.
Your windows play a vital role in your home's look. In design, your home windows visually break up the larger masses of your exterior walls, drawing the eye toward them and adding visual contrast and interest to your front facade. Updating home windows instantly transforms the overall character of your home, and we at Speaks Custom Window & Sunrooms offer a wide variety of window styles to suit your new vision while remaining true to the home's original sensibilities.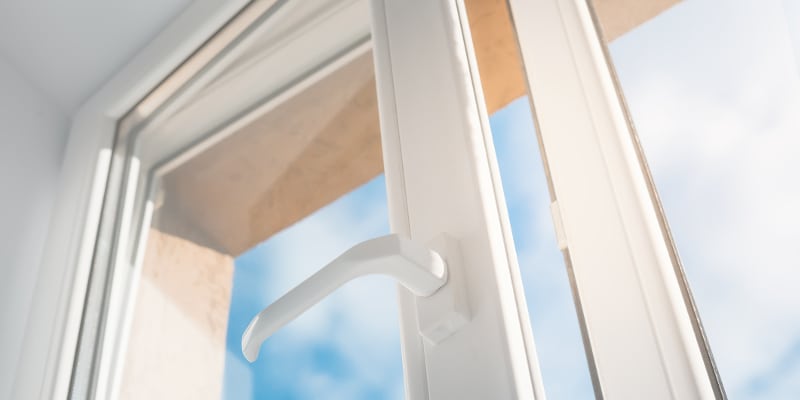 Home windows also impact overall energy efficiency. Windows are often a weak point in a home's insulation, which can make your climate control system have to work harder to keep your home properly heated or cooled. This is especially true of home windows that aren't properly sealed or whose seals have become damaged or worn out, as the gaps allow the warm or cool air in your home to leak out into the atmosphere. When installing your new windows, our team will first inspect the window opening and take care of any moisture or other damage that may have occurred to make sure there are no gaps around your new windows. We'll then double seal your windows with our custom sealant to ensure you get an airtight and watertight seal.
If you are in the market for new home windows, whether due to damage to the ones you have or because you want to give your home a new look, you can count on us at Speaks Custom Window & Sunrooms for high-quality materials, reliable installation, and competitive pricing. Give us a call today to learn more about window options for your Mooresville, North Carolina home.
---
At Speaks Custom Window & Sunrooms, we install home windows in Salisbury, Concord, Kannapolis, Charlotte, Lexington, Mocksville, and Mooresville, North Carolina.
Similar Services We Offer: