Most people love the idea of having extra space in their home. There are many benefits to being able to increase your square footage and almost everyone can think of at least one way they could utilize an extra room. Sometimes, just a little more indoor space is all you need to feel completely comfortable in your home. Whatever your needs may be, considering adding on to your home is always a good way to increase the value of your property.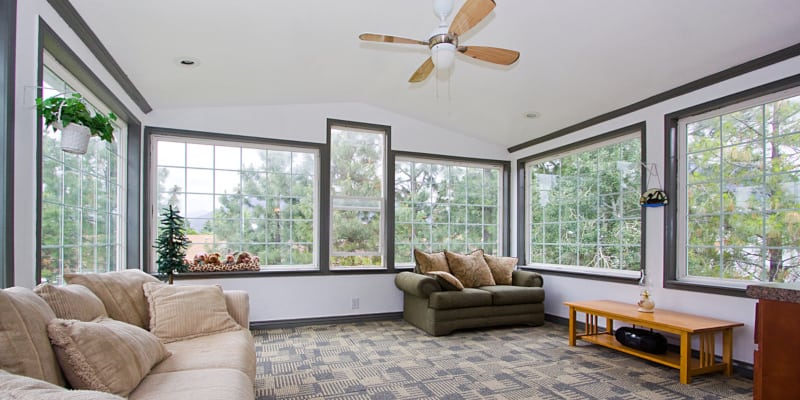 Sunrooms can make an excellent addition because there are many ways to use them. Here are just three:
As a breakfast nook where you can add seating, décor, and a table and chairs, where you can enjoy sitting and eating.
As an entertaining space, complete with comfortable seating, a TV, and anything else you might want for entertaining such as a fridge, mini bar, etc.
As an office, where you could enjoy the beauty of the outdoors while working from home. Having a space set aside as an office allows you to be more organized.
There are many other ways that you can use sunrooms, but these are just a few to consider. A sunroom addition is worth thinking about because a little extra square footage adds value to your home and would be appealing to potential, future buyers. If you think that adding a sunroom could be a great investment for your home, let us know and we'll help you put those dreams into action.