While replacing your siding clearly offers cosmetic benefits, there are often bigger issues at hand that necessitate siding replacement. If any of the following issues are something you are experiencing with your siding, you may want to consider siding replacement:
Mildew and fungus – Mildew and fungus can lead to problems with mold or dry rot. Both of these issues can be problematic and require quick action when found.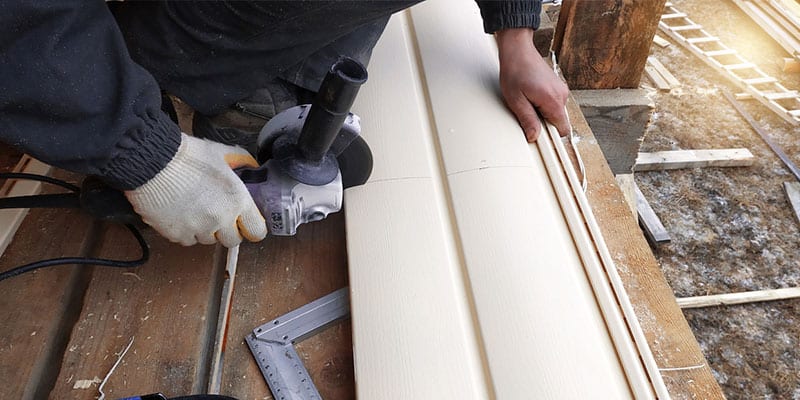 Holes – If you find holes in your siding, it is most likely that you have an insect problem. Not only are the insects themselves a problem, but the holes they've left behind are allowing moisture in.
Bubbles – This is a clear indication that water is trapped between your siding and your home and may cause significant damage to construction materials.
Peeling paint inside your home – This is another sign that water has penetrated through the siding and is now causing your paint to peel or your wallpaper to become loose.
Increased energy bills – While inefficient siding isn't the only thing that can create changes in your energy bills, it is possible and worth checking.
If you believe you may need siding replacement, you can turn to us at Speaks Custom Window & Sunrooms. Not only can you depend on our expert craftsmanship and continuing service, but you can also count on our honest business ethics. We are passionate about treating all clients fairly and always offer fair, honest prices.