Sunrooms are huge selling features for homes, and they can be three- or four-season. Not only do they add value, but they also increase the amount of living space for you and your family and friends to enjoy. Three-season sunrooms are separate but connected to the home, but not climate-controlled. Four-season sunrooms are extensions of the home's living space and can be heated and cooled through the home's HVAC system. There are other differences as well, including the cost and amount of construction time needed.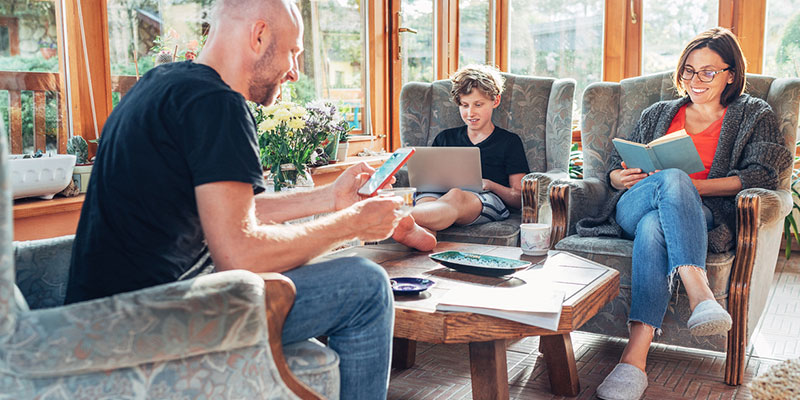 Building a Three-Season Sunroom
These sunrooms can take just a few weeks to build, depending on the size, materials, and complexity. The time is broken down into building a foundation, deck, and roof. Then, the windows will be hung and the doors, ceiling, and finishing touches completed. Smaller three-season sunrooms can take less time, and larger ones might take a month or so.
Building a Four-Season Sunroom
Four-season sunrooms usually take longer to complete because of the heating and cooling systems. They are built into existing structures, while three-season sunrooms are attached. The final timeline for your four-season sunroom will be based on the time needed for permits and designs, construction, and the complexity of the project.
Since construction for sunrooms can vary widely, you'll want a comprehensive, reliable estimate for the final timeline and costs. At Speaks Custom Window & Sunrooms, we'll explain every last detail and address your concerns before construction starts to ensure you know what to expect and are thrilled with the final result.