Our home windows and services can give you the results you're looking for.
While many original features in a home can bring a sense of history and attractive appeal, original home windows bring chilly mornings and high utility bills! If you have a home that you enjoy in the Lexington, North Carolina area and are looking for ways to make it more energy efficient, home windows are a great way to get the job done. Because drafty or older home windows are a major source of energy loss, getting new home windows is a good investment in your property. Additionally, when you work with a place like Speaks Custom Window & Sunrooms you can enjoy your investment for the next three to four decades!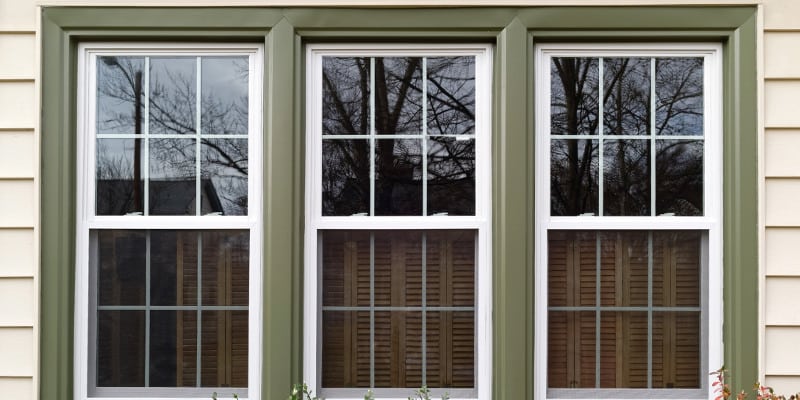 Even though we can do a great job on the replacement of your home windows, that is not the only service we provide for your home windows. We can also help you with things like creating a custom window. These services are great for those times when an errant toy ends up damaging a window or when you have a window to replace that doesn't fit any of the standard sizes. Our services for home windows can give you everything that you need to get quality home windows at fair prices.
Working with Speaks Custom Window & Sunrooms means that you'll get quality home windows and services for a fair, no-nonsense price each and every time. Our quality craftsmanship and strict installation methods have set us apart from others who cut corners or leave you with shabby results. For over 40 years we have been helping the people of Lexington get the quality home windows that they want and are looking forward to 40 more! Give us a call today to learn more about our home windows and services.
---
At Speaks Custom Window & Sunrooms, we install home windows in Salisbury, Concord, Kannapolis, Lexington, Mocksville, and Mooresville, North Carolina.
Similar Services We Offer: